SOLD OUT — China Import and Export Fair: A Business Opportunity for Albertans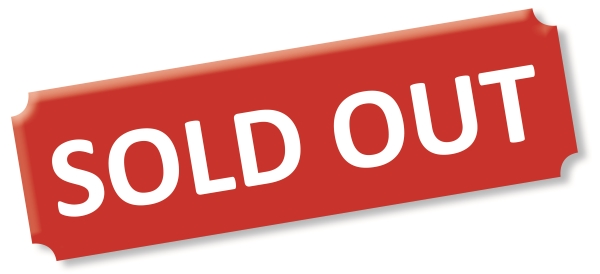 CCBC is holding a breakfast networking session on Thursday, September 7, 2017, to inform members and guests about the many opportunities available at the upcoming China Import and Export Fair, also known as the Canton Fair, in Guangzhou, China, from October 15 to November 4, 2017 (see Phase details below). The Fair is an opportunity for Alberta businesses to source or exhibit products.
The 122nd Canton Fair is China's premier trade event and is focused on the international market. It is co-hosted by the Ministry of Commerce of the PRC and the People's Government of Guangdong Province and is organized by the China Foreign Trade Centre. The Fair will exhibit over 150,000 categories of products, both from China and overseas, and approximately 24,000 enterprises will participate in each session held at the China Import and Export Fair Complex.
At CCBC's breakfast session, HAN Caibo, VIP Service Manager, International Communication Department, China Foreign Trade Centre, will be speaking by video conference from Guangzhou, and will provide the latest details about the Fair and the benefits for Albertan businesses that participate.
Local speakers, GAO Zhenting, Deputy Consul General, Consulate General of the PRC in Calgary; Song Wang, Director, Trade and Investment, Northeast Asia, Government of Alberta; and Rachel Yin, Global Development Manager, Calgary Economic Development, will explain their respective support programs for import/export businesses in Alberta including:
an overview of trade developments between Alberta and China,
the provincial export expansion funding program that supports Alberta businesses looking to the China market,
a new municipal business support program focusing on export readiness, and
the most effective approaches to product sourcing and/or attract buyers.
~ ~
Date: Thursday, September 7, 2017
8:00 am - 9:30 am
(7:30 am - 8:00 am - registration, breakfast, and networking)
Location: Hyatt Regency Hotel
700 Centre St. S., Calgary
Room: Stephen AB - 3rd floor
CCBC Members: free
Non-Members: $20
~ ~
The Canton Fair will be arranged in three phases:
Phase 1: October 15 - 19
Phase 2: October 23 - 27
Phase 3: October 31 - November 4
Intervals are: October 20 - 22 and October 28 - 30.
Click here for more information on the Canton Fair.
For more information CCBC's breakfast networking session, please contact:
Yvonne Chau
Director, Prairies Chapter
403-767-1347
Yvonne@ccbc.com